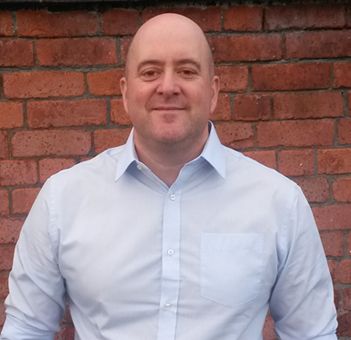 Richard Taylor – Managing Director/Founder
Richard joined Seiscan Technology in 1996 as a Geophysical Analyst, learning the trade from top to bottom. Graduating into project management, Richard was instrumental in winning and executing several large projects for Seiscan. Upon acquisition by Robertson Research of Seiscan in 2003, Richard was invited to become Manager of the seismic data conditioning department, selecting and training a team that would eventually go on to win letters of recommendation for the quality of their work.
Robertson was acquired by Fugro, and Fugro Geoscience was acquired by CGG and Richard then took a Business development role, using his technical experience to promote a range of data conditioning services on behalf of CGG.
In October 2015 Richard joined Gordon Macmillan in founding Petroscan.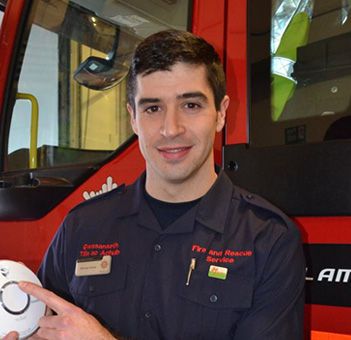 Mike Smee – Senior Geodata Analyst
Beginning his E&P Data career in 2006, Mike joined Fugro Robertson Ltd as a member of the data archive team, then moving on to join the seismic data conditioning team as a Geophysical Analyst, gaining experience in all aspects of the Data Conditioning process. As part of Fugro Data Solutions (FDS), Mike then went on to manage large projects: co-ordinating staff, QCing output and liaising directly with clients.
In 2013 FDS was acquired by CGG and Mike was promoted to department Supervisor, taking on the training of new staff and deputising for the department manager. In 2015 Mike left CGG and joined Petroscan as a Senior Geodata Analyst, bringing his specific experience in this niche service.
Mike is also a retained Firefighter for the North Wales Fire and Rescue Service.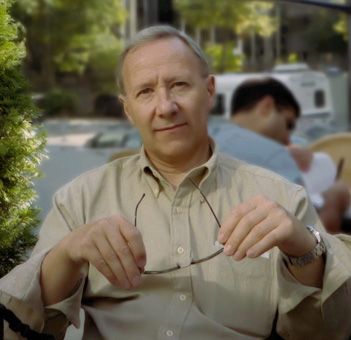 Gordon Macmillan – Director/Founder
Gordon has an extensive background in the exploration industry. His early employment was in wireline field services with Schlumberger and SSL Well Survey Division. In the early 80's he became a director of Merlin Profilers (Velpro).
In 1986 played a leading role in its buyout from Schlumberger and re-emergence as Spectrum Geophysical Services (later Spectrum Energy and Information Technology and now part of Spectrum ASA) and served as Operations Director of that company. In 1993 he was a co-founder of Seiscan Geodata and served as Managing Director until its purchase by Robertson Research International in 2003. Subsequent to this, Gordon founded Canesis Data a company providing data conditioning services, most particularly in the area of seismic trace reconstruction (vectorising).
In October 2015 Gordon joined Richard Taylor in founding Petroscan. Robert Pettit – Director/Founder
Robert has a long and varied history in the oil & gas exploration industry, both in senior management positions and as a consultant in the E&P services sector. Following periods of employment with Western Geophysical and Schlumberger, he was a founding member of SeiScan Technology Ltd (later SeiScan GeoData) in 1991, offering innovative data conditioning and management services to the industry – with specific emphasis on the digital reconstruction and reprocessing of legacy seismic datasets.
Subsequent to the acquisition of SeiScan by Robertson Research in 2003, Robert remained with the company until joining Georex SA in 2005 where he was tasked with establishing a UK group specifically to internationalise the French service operations.Robert Pettit serves as Managing Director of Georex UK Ltd at Georex SA and has been a Director of Georex SA since June 14, 2012.
Robert was admitted as a Fellow of the Geological Society of London in 2012.
Assess the quality of our service for yourself
Please contact us for more information or a free trial.