Petroscan's vectorising process retains the amplitude and frequency ranges so often lost by many providers of this service. Our experience and techniques enable us to vectorise images that clients, and other service providers, might consider unrecoverable.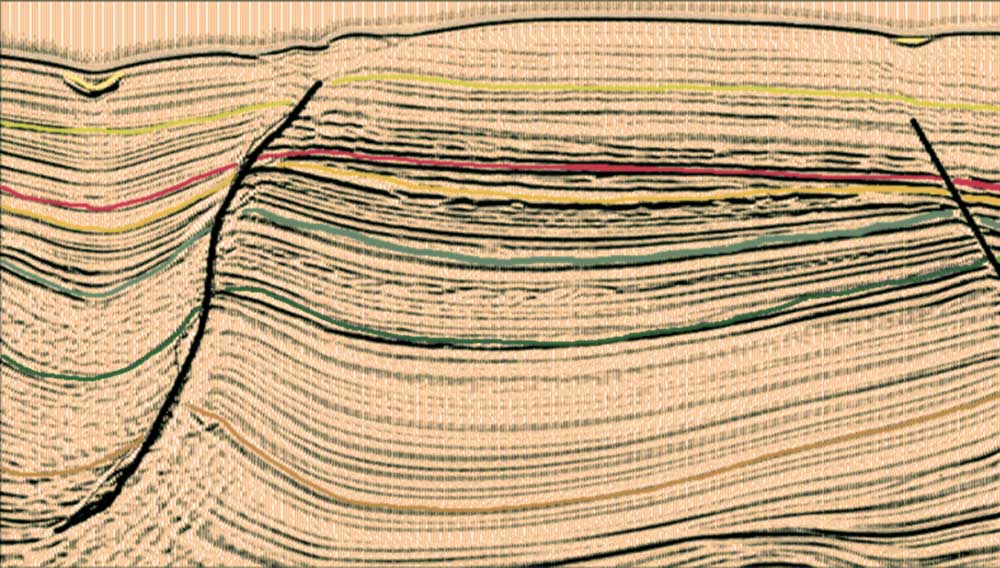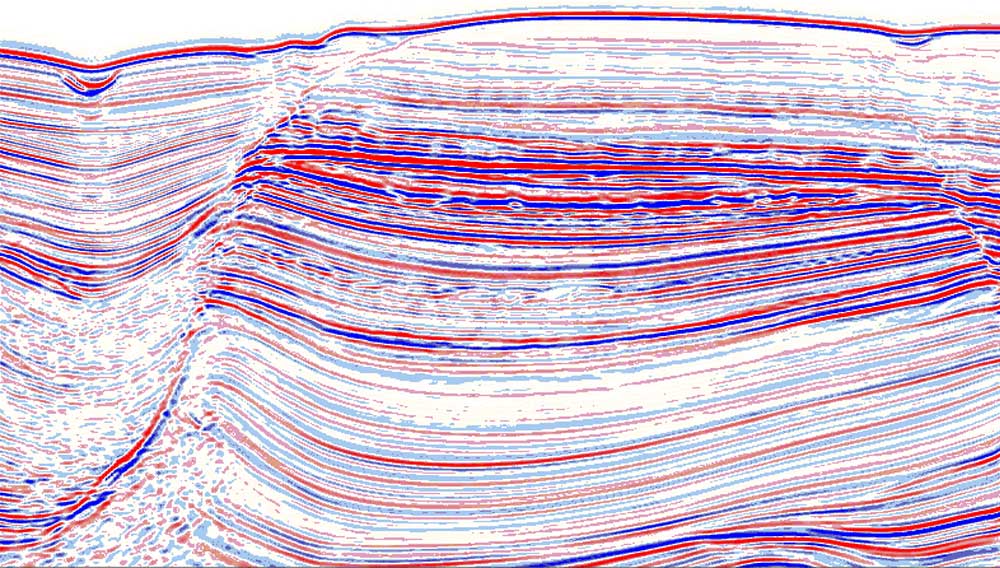 Vectorised Seismic
The image compares the scanned interpreted hard copy on the left, with the vectorised SEG-Y on the right. Note the retention in amplitude and frequency ranges as well as the removal of the interpretation and blemishes, restoring the image back to the data it was created from.
Petroscan are able to convert the entirety of a scanned seismic section into
an industry standard digital asset.
Services include:
Seismic vectorising.
Removal of interpretation, restoration of degraded areas.
Post stack seismic processing, including Migration.
Capture of annotated curve or text information.
Header amendment or population.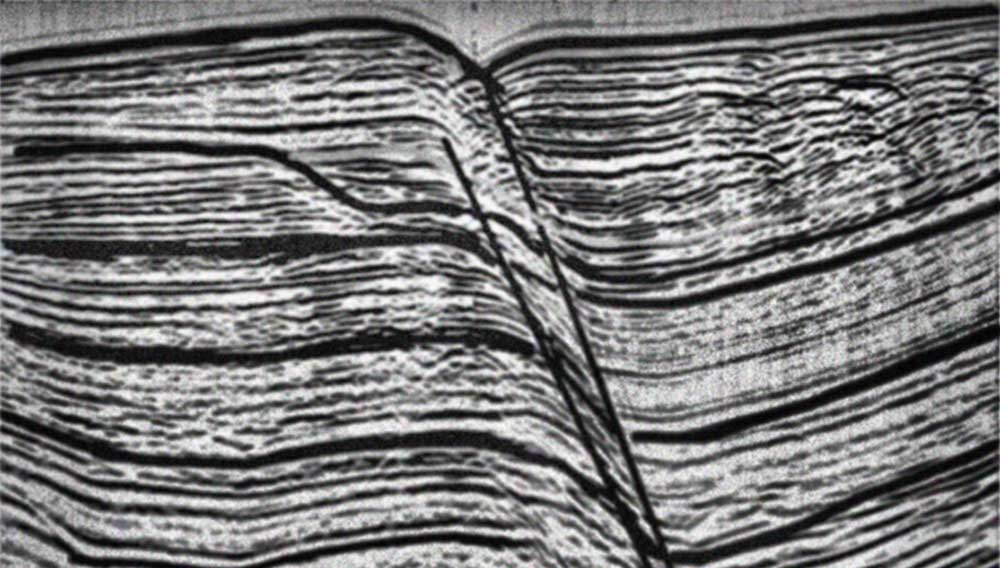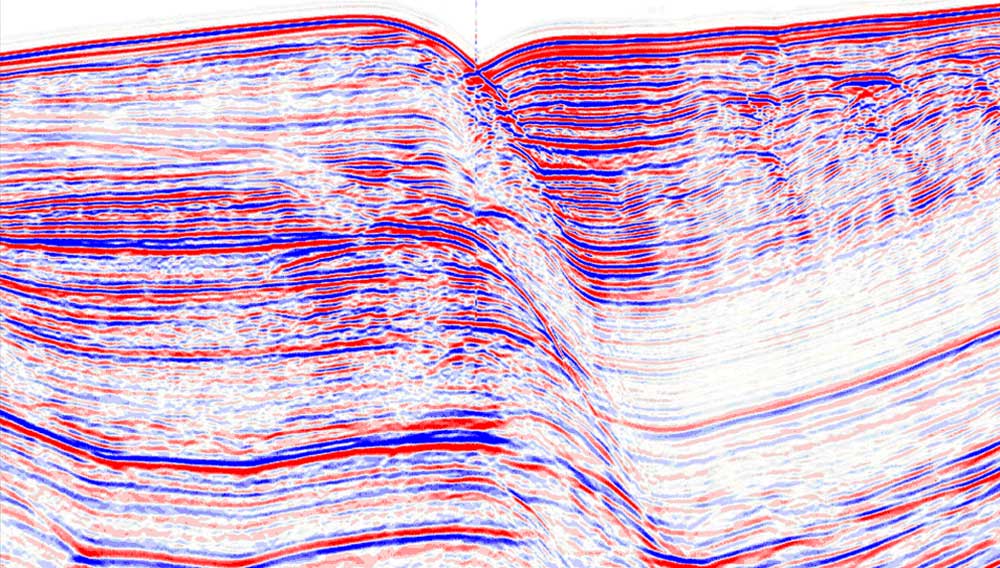 Assess the quality of our service for yourself
Please contact us for more information or a free trial.