Petroscan are able to digitise, QC and process well log data of virtually any quality. Our experienced processors and QCers ensure a seamless end product.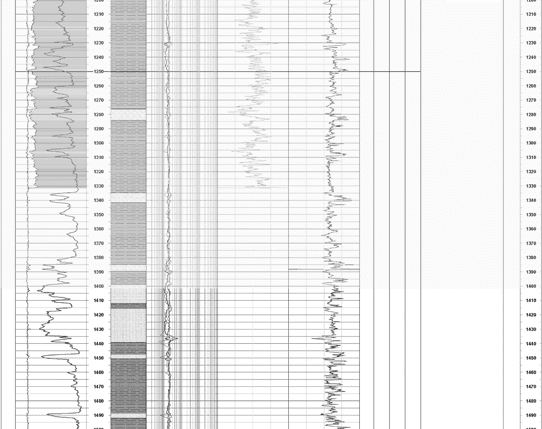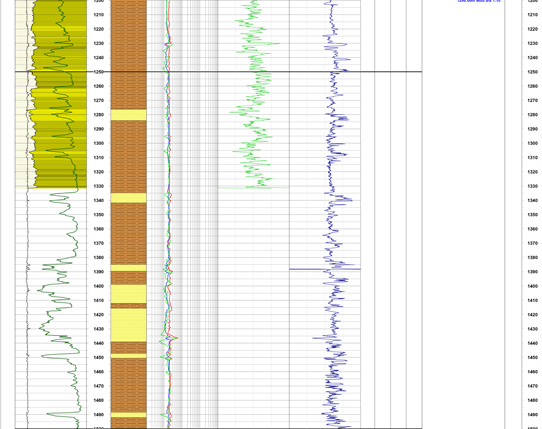 Services Include:
Scanning of well log prints
Digitisation and compositing of well log curves
Capture of log header details
Assess the quality of our service for yourself
Please contact us for more information or a free trial.