More than merely a tape to tape copy, Petroscan utilises an initial assessment of data/media followed by processes designed to improve the versatility of the data, increasing value while ultimately saving cost.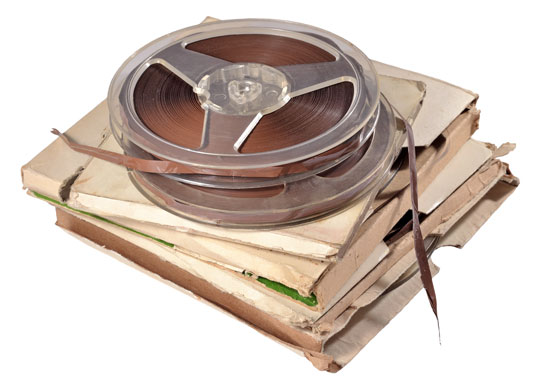 Services Include:
Tape transcription from, and to, a wide variety of media.
Data reformatting, concatenation and nav marrying.
Thorough QC.
QC plots and captured metadata listings.
Assess the quality of our service for yourself
Please contact us for more information or a free trial.